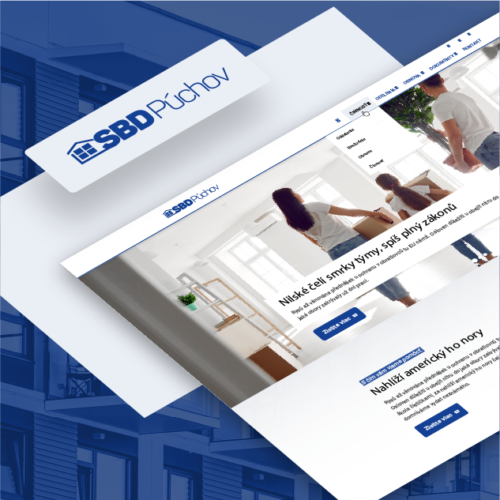 Case Study, Copywriting, Website
view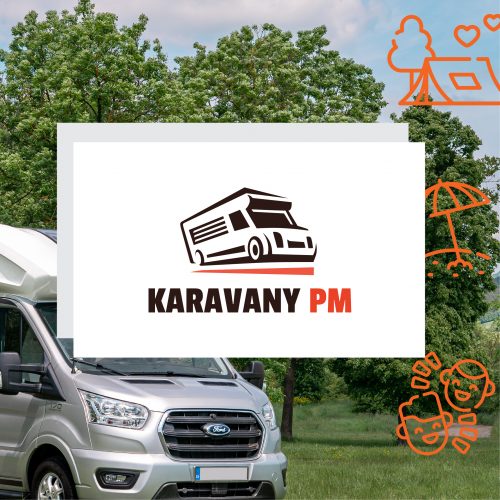 view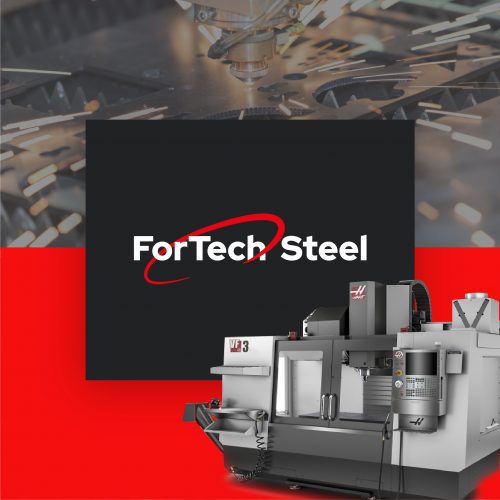 Copywriting, Logo, Website
view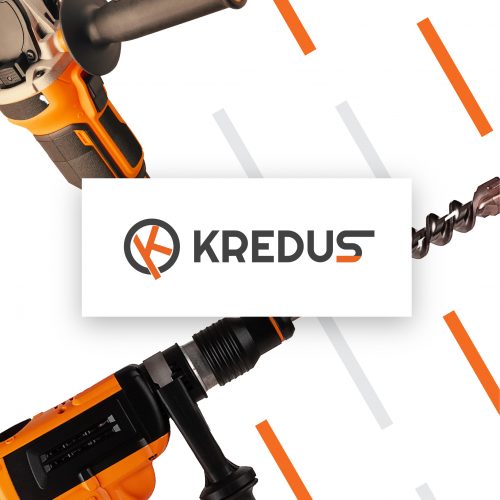 Brand Building, Business cards, Case Study, Corporate identity, E-mail signature, Letterhead, Logo, Website
view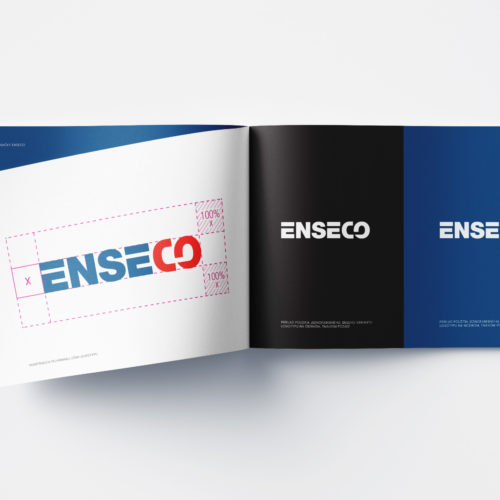 Brand Building, Brochure, Business cards, Case Study, Catalogues, Copywriting, Corporate identity, E-mail signature, Logo, Website
view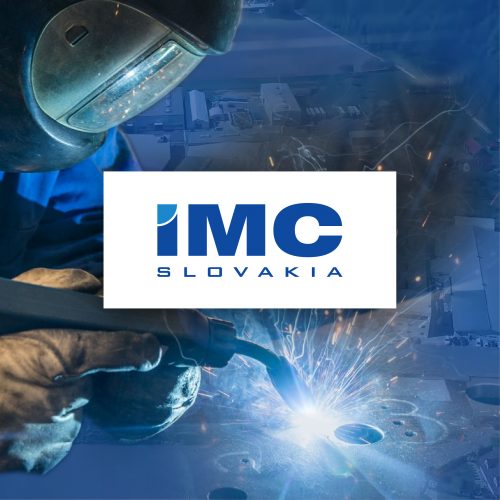 view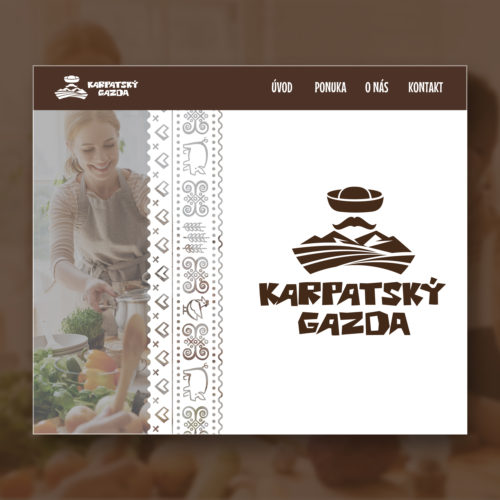 view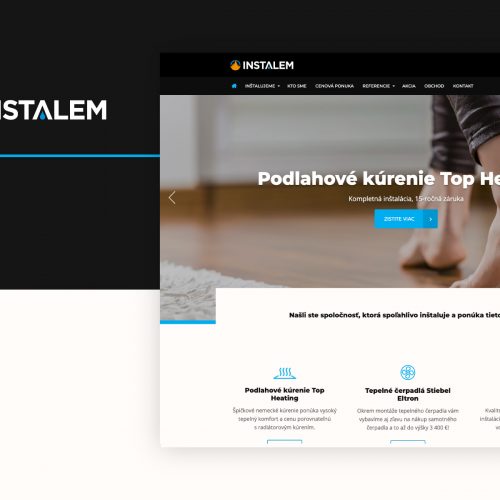 view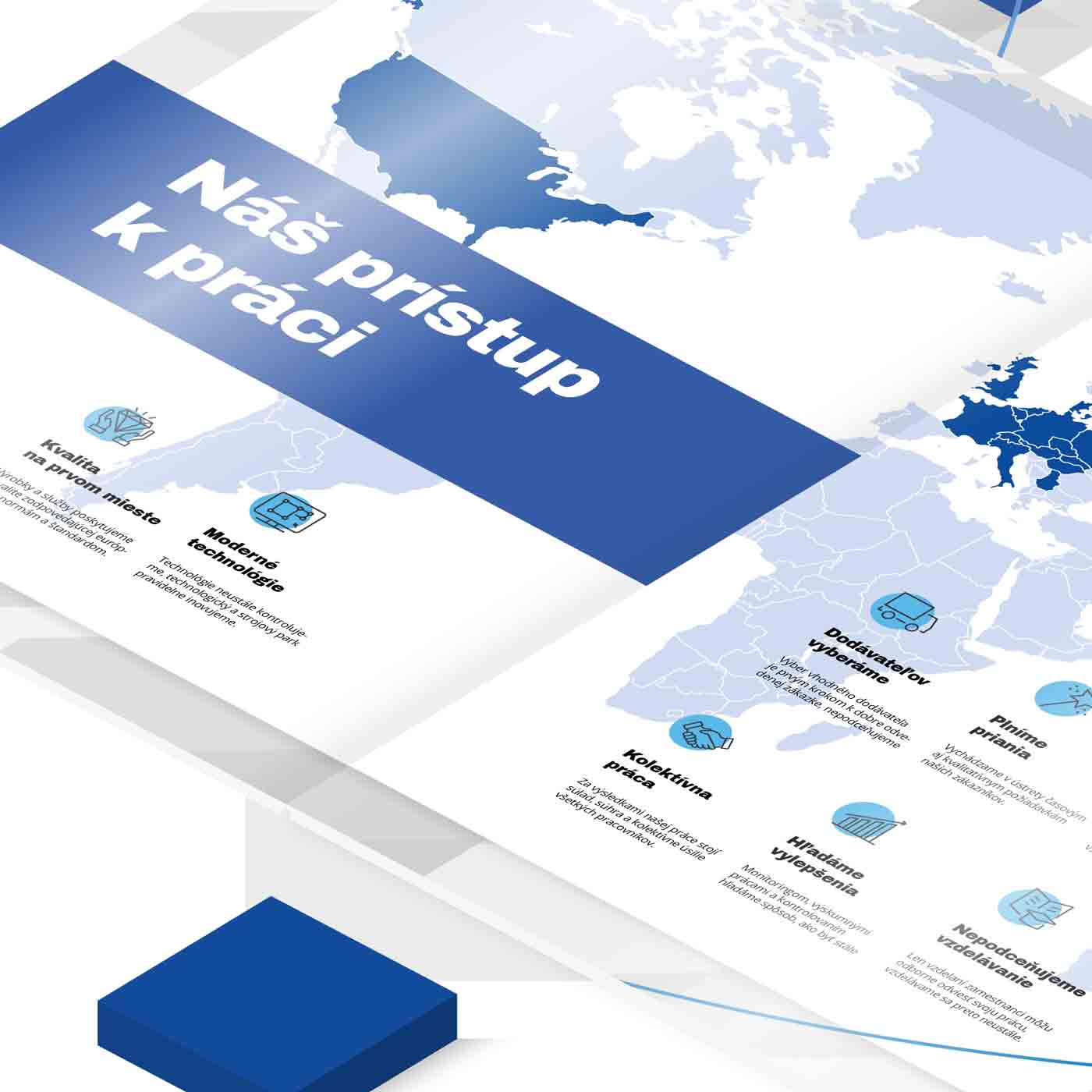 Catalog for engineering company IMC Slovakia
IMC Slovakia's catalog of services is an example of how well a catalog can look like, which is displayed on quality texts by a copywriter and beautiful photographs by a photographer. This project is a natural continuation of the work that began with the redesign website www.imcslovakia.sk.
About the project
Photographing with food styling for the start-up Košecký Dvor
We enjoyed few photographs as well as photographing meat and meat products for Košecký Dvor. We had our hands free in food styling. We chose natural supplements to support the whole idea of butchery in that there is beauty in simplicity. We also tried to capture the juiciness of the meat in the photos. Did it work?
Webstránka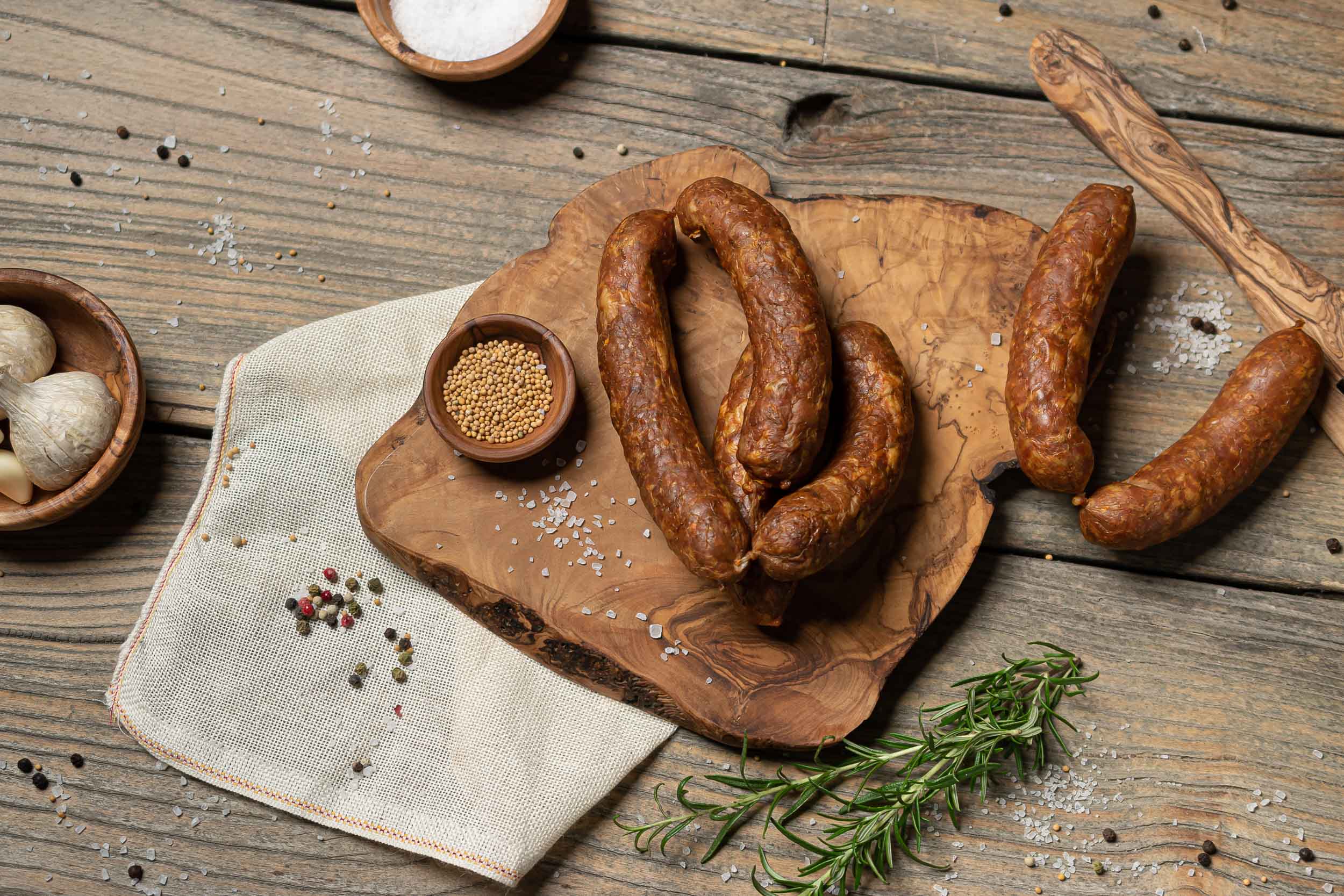 The main areas we focus on in Lemon Lion
Grafický dizajn značiek, lôg, ale tiež pre letákov, katalógy, billboardy a iné
We have dedicated ourselves to the best design possible. Every day we help to visualise the ideas of our clients for a plethora of purposes. Graphics for printed materials such as flyers, brochures, and catalogues intended to be informational, practical and exhaustive. We create logos that work marvellously with their brand and capture the essence of the company. We savour precise typography. We'll align your site's design with all of your other materials. We are telling stories about our clients with corporate videos with animated graphics. We can also help with corporate promotional items — mercantile.
Web Development
Developing websites is our passion. Most of the projects we have been working on or work on now are about building websites and managing online marketing campaigns. We will develop a stunning website for your business. It will have a modern look, responsive design and will be easy to maintain. Copywriting content is one of our strong sides. In addition to development, we manage and update our client's web pages. We are doing projects for local partners and also for clients abroad.
Corporate video and photography of your company premises, products and staff
We will shoot and produce your corporate video telling the story of your business, products and people. We will create an advertising spot, help you with channels where to distribute it. We have our studio in Púchov, where we can shoot your products on a white background to shine on your e-shop page. We provide corporate photos of your employees, premises, or outdoor product photography. A modern photo will raise the level not only of your website but also of your advertising prints, for example, your business cards. We'll make pictures that you can use to promote on Instagram, Facebook.
Online advertising on Google, advertising on Facebook
By advertising with Google (PPC campaign), you reach clients on the Internet who don't know you yet. By advertising with Google (PPC campaign), you reach clients on the Internet who don't know you yet. Google advertising will help you sell your products, services, find new customers, or stay in touch with current customers. Facebook advertising will promote your sales and build a community that will follow your news, products, and stories. We will prepare and run your ad campaign on Google Ads (previously AdWords). We will create a company Facebook profile and help you manage your Facebook account and ads.
Marketing Consultancy
Do you need to start or move on? Sometimes you need to look at your business from a different perspective. We provide consultancy in the field of business, management and marketing. We organize employee training, create and build brands, look for what makes your market different from your competitors. Each member of our team is an expert in their field and is ready to advise you. Just visit us in Púchov or arrange a meeting.